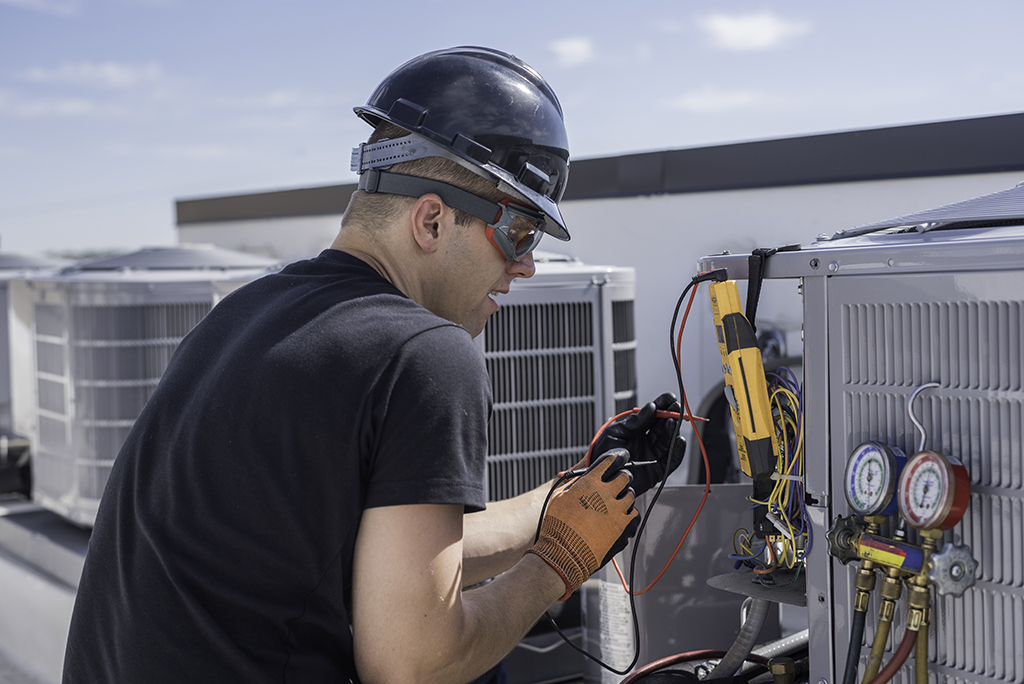 Polar Mechanical Inc. specializes in the installation and maintenance of HVAC systems for the Supermarket Industry.
SERVING CALIFORNIA | NEVADA| ARIZONA
Over 100 Supermarkets Served
HVAC installations vary from small split system room units to VRF (Variable Refrigerant Flow) ultra-efficient systems. Typical air handler systems and package unit installation and maintenance are also available.

Full turnkey installations and designs are also available for remodels and new Refrigeration/HVAC requests.